Want to immerse yourself in the Vully guided by an expert winemaker?
Are you planning something for friends, business colleagues or family?
Want to learn or consolidate your knowledge of wine?
Cédric and Marlis will be happy to share their vision, explain this magnificent job, describe the work in organic winemaking and answer your questions.
Nearly 2000 people visit us each year.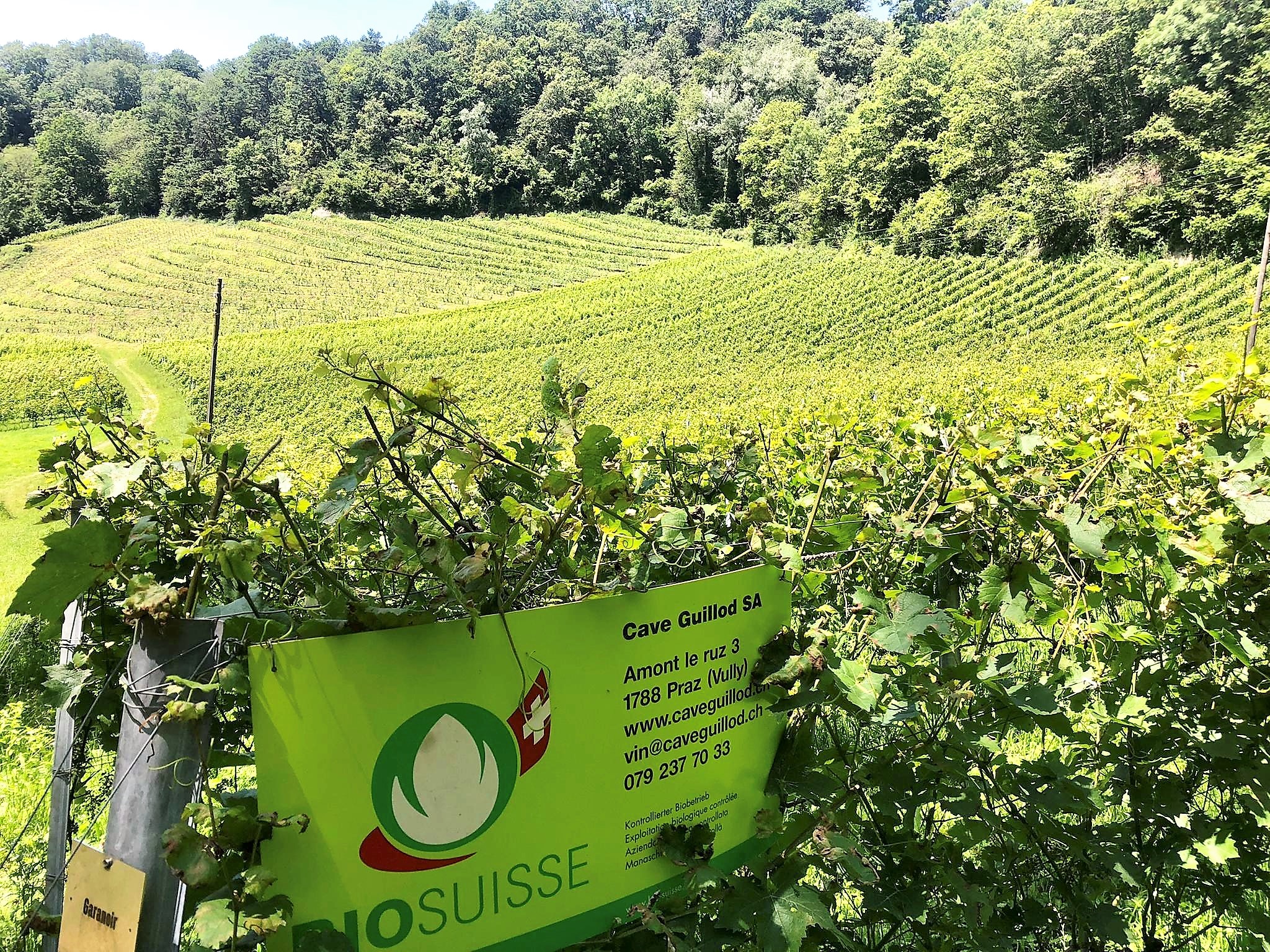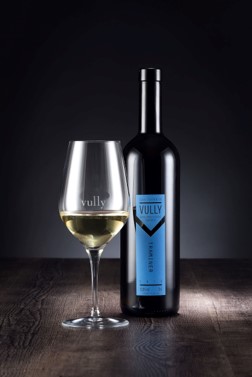 Free wine tasting
Dear visitors to the Vully, if you see a light on in the Guillod Cellar; come in!
You are welcome to taste a selection of 4 wines. This is an opportunity to discover an organic universe, authentic in all its simplicity.
You will be alone, free to discover for yourself an experience that will intoxicate you!
Wine tasting of 4 wines
Wine Description Sheet
Friday and Saturday
Without appointment
30 min.
10- CHF per person
Introduction to wine tasting
Wine lovers, come and sharpen your tasting skills, with a specialist who will open the doors of the Guillod cellar. 4 crus and their history await you, to share this moment of passion for wine. All organic, of course!
Beautiful discoveries await you.
Wine tasting of 4 wines

Guided

By reservation

45 min

17.- CHF per person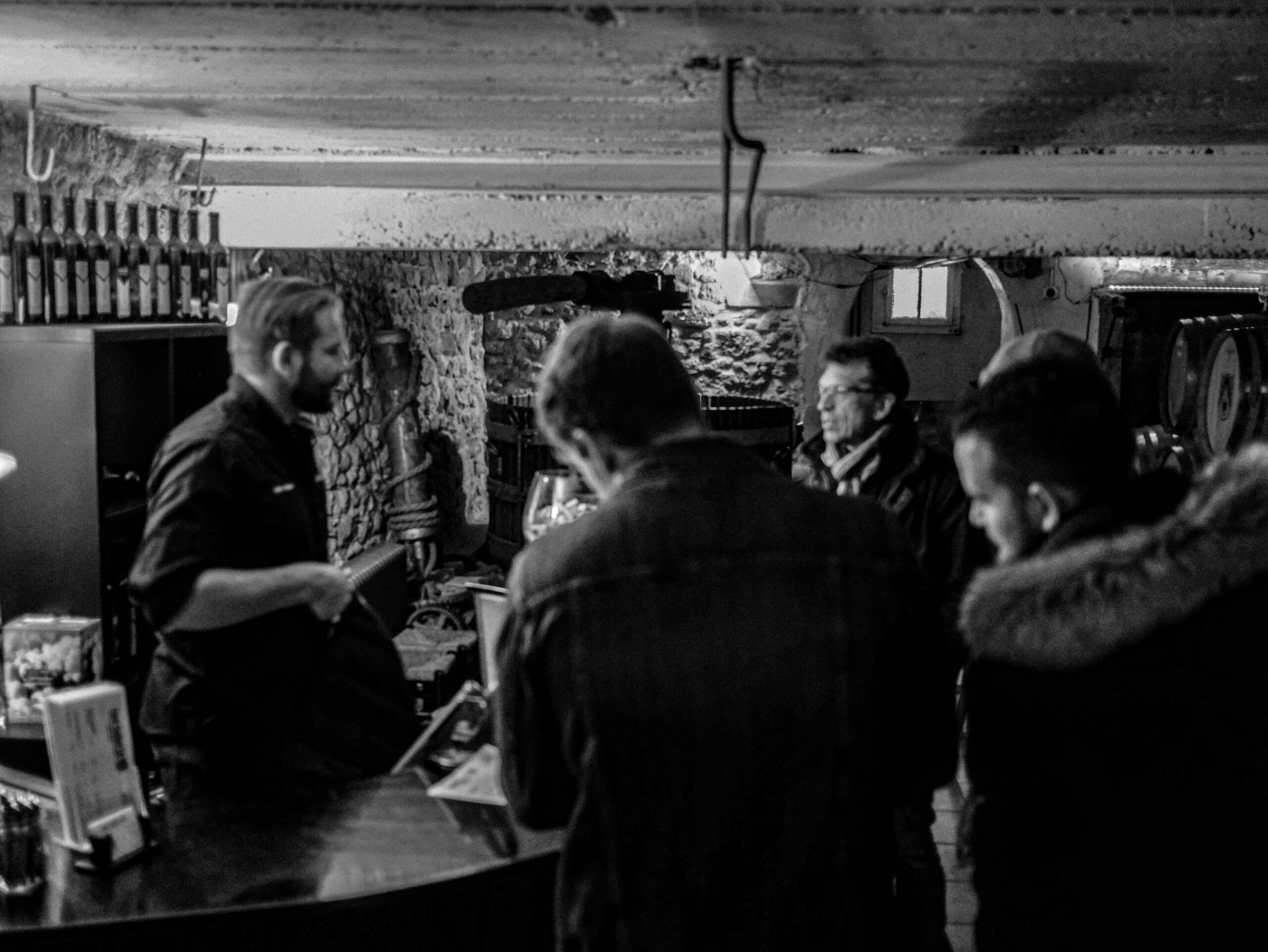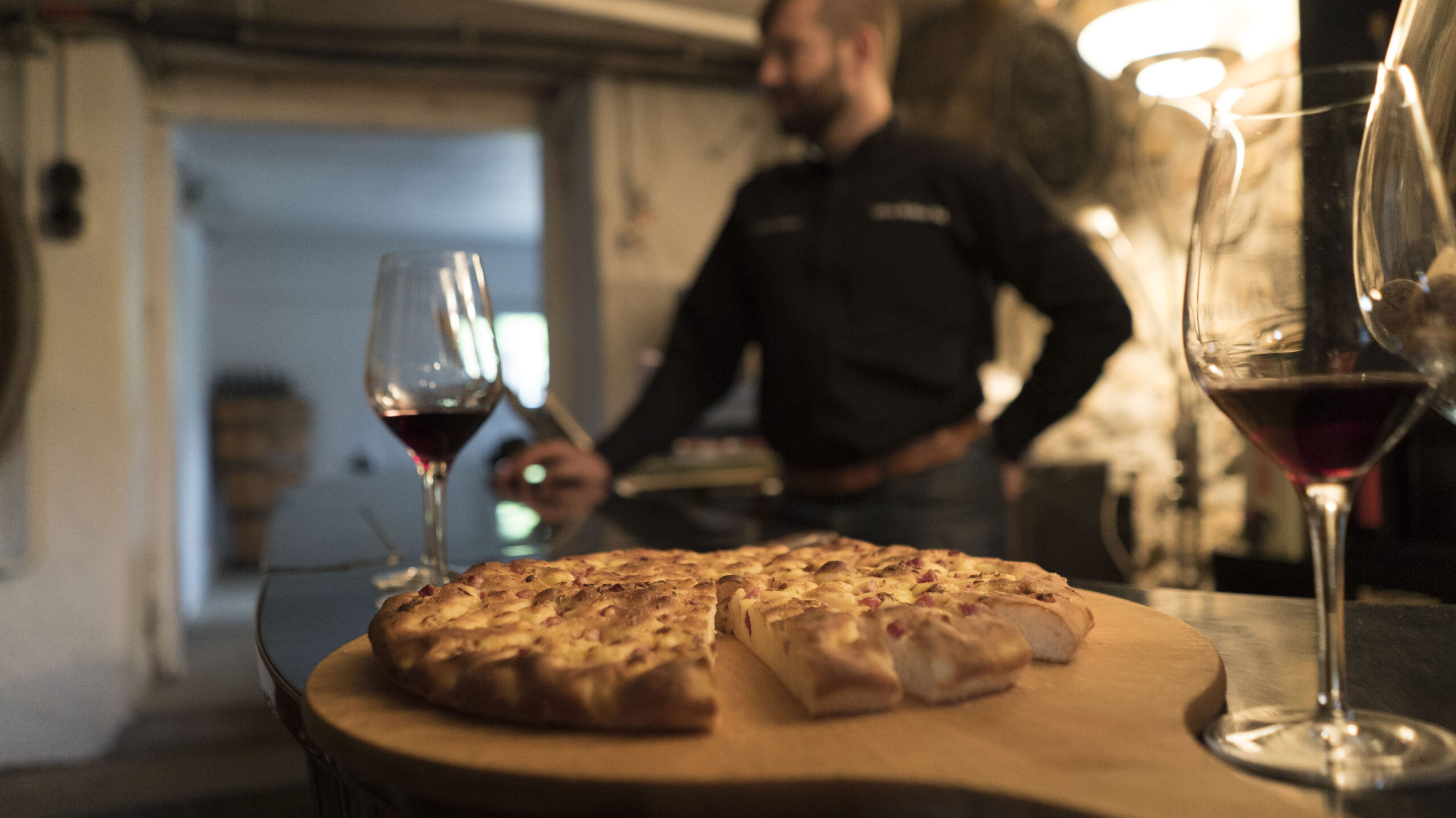 Vulliérain Aperitif
An appointment for savvy gourmets.
Who says Vully, means Vully cake. Ideal to accompany this guided tasting of 4 wines, with a visit to the cellar and the vineyards.
Reserve and you will be rewarded, whether it is sweet or savory.
A typical aperitif of the region welcomes you!
Wine tasting of 4 wines
Vineyard visit
Cellar visit
Guided
Homemade Vully Cake
By reservation
75 min
– CHF per person
Dining aperitif Fribourgeois
An epicurean must? Eat in the cellar.
With friends, with family, with colleagues, all occasions are perfect for this delicious moment out of time. Lovers of good products, it's this way, friendliness guaranteed! You will leave sated, with natural simplicity, by the enchanting harmony of the flavors.
Wine tasting 5 wines

Vineyard visit

Cellar visit

Guided

Homemade Vully Cake

Cold Dinner Tray

By reservation

90 Min

39- CHF per person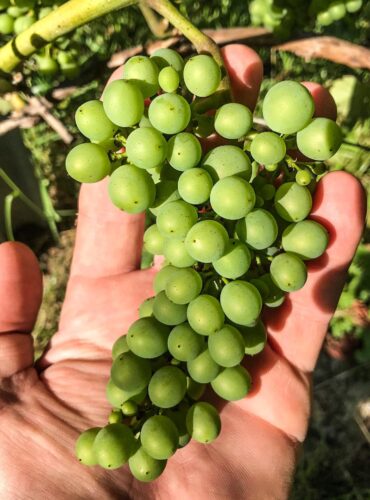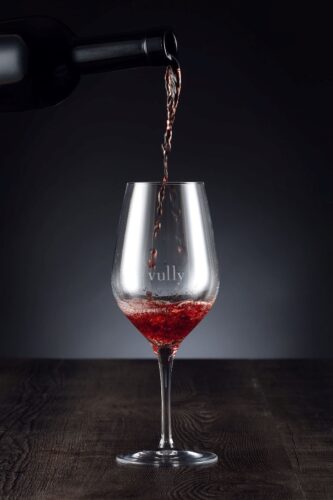 Blind wine tasting
If you're bold, you are in the right place.
A surprising discovery of tastes and also of yourself! A blind tasting and guess what you're drinking? Good wine is guaranteed. Organic you tell me, Yes Of course! But which one is the Vully? It's up to you to find out.
For a change, take a chance at this novelty.
Guided
Tasting sheet
By reservation
60 min
29.- CHF per person